Becca Anderson, author of Badass Women Give the Best Advice, has written a new blog post on how sometimes the best way to find yourself is to get lost, take a look.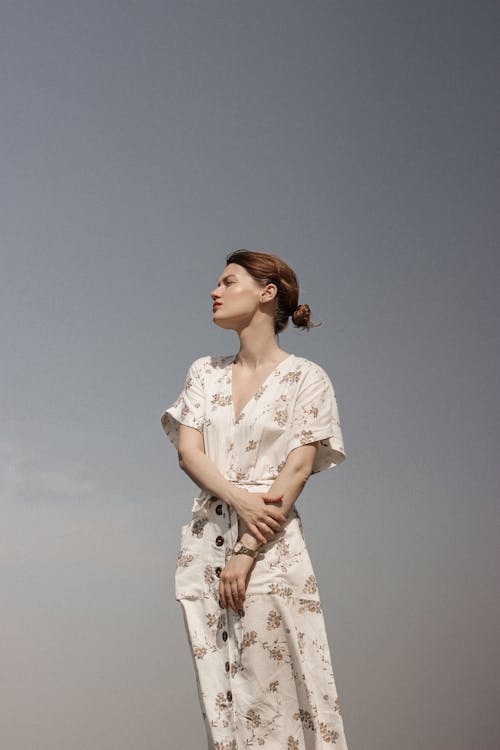 Sure, it hurts, but sometimes you just gotta cut somebody loose. Trust us, you'll feel better once it's done. Here are a few warning signs, courtesy of breakup and healing experts Marni Kamins and Janice MacLeod, authors of The Breakup Repair Kit.
• When you're making love, you'd rather be reading a magazine.
• Your eyes glaze over when he talks.
• He tells you things you don't agree with and you choose to ignore them.

• You know in your heart that if he wasn't paying for the meal, you'd rather be eating it with someone else.

• He's a dick to his mom—definitely a stop sign. How he treats his mother is how he will eventually treat you.

• You find yourself wondering if he gets skid marks in his underwear.

• And for those of you already dealing with a lost love, hang in there! Give yourself lots of TLC, and soon you'll be getting it from someone else again.
I wanted a perfect ending. Now I've learned the hard way that some poems don't rhyme, and some stories don't have a clear beginning, middle, and end. Life is about not knowing, having to change, taking the moment and making the best of it, without knowing what's going to happen next.
—Gilda Radner, SNL original cast member, comedian, and actress
Loneliness is a sign you are in desperate need of yourself.
—Rupi Kaur, Canadian poet, writer, illustrator, and performer
Love never dies a natural death. It dies because we don't know how to replenish its source. It dies of blindness and errors and betrayals. It dies of illness and wounds; it dies of weariness, of withering, of tarnishing.
—Anais Nin, erotic author extraordinaire
However often marriage is dissolved, it remains indissoluble. Real divorce, the divorce of heart and nerve and fiber, does not exist, since there is no divorce from memory.
—Virgilia Peterson, author and radio and TV personality
A divorce is like an amputation; you survive, but there's less of you.
—Margaret Atwood, Canadian literary critic, eco- activist, and author of The Handmaid's Tale
After all, my erstwhile dear, my no longer cherished; Need we say it was not love, just because it perished?
—Edna St. Vincent Millay, renowned poet and playwright
I am done looking for love where it doesn't exist. I am done coughing up dust in attempts to drink from dry wells.
—Maggie Georgiana Young, adventuress and provocative feminist memoirist
If you love someone, let them go. If they return to you, it was meant to be. If they don't, their love was never yours to begin with.
—Unknown wild woman
When once estrangement has arisen between those who truly love each other, everything seems to widen the breach.
—Mary Elizabeth Braddon, popular English Victorian novelist, playwright, and editor
A bizarre sensation pervades a relationship of pretense. No truth seems true. A simple morning's greeting and response appear loaded with innuendo and fraught with implications. Each nicety becomes more sterile and each withdrawal more permanent.
—Maya Angelou, distinguished poet, memoirist, and civil rights activist
Two separate, distinct personalities, not separate at all, but inextricably bound, soul and body and mind, to each other, how did we get so far apart so fast?
—Judith Guest, novelist and screenwriter known for the Oscar-winning film Ordinary People
---
Everything You Need to Know About Love and Life
Advice from girl bosses of all kinds: Women are, far and away, the Oral Sex. Women's Studies scholar Becca Anderson has gathered the wisdom from a chorus of fabulous femmes for this one-of-a-kind advice book. From housewives to Hollywood starlets, from standup comedians to startup entrepreneurs, these badass women offer unvarnished and unabashed opinions and share their frank and forthright thinking on the wild world of relationships.