Becca Anderson, author of Badass Women Give the Best Advice, has written a new blog post on how setting goals for yourself will help you grow as a person, take a look!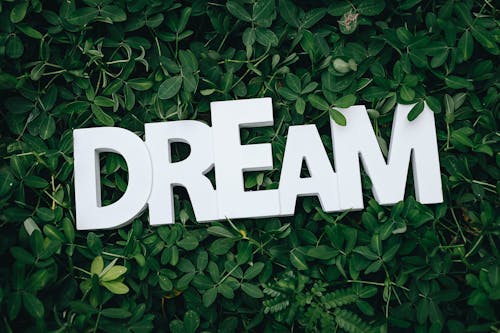 Make a list of short-term goals you would like to achieve by the end of the year, month, or even week. As you accomplish your goals, give gratitude for the effort, inspiration, people, and other factors that helped you along the way. My goal is to see how I can give more to those around me, near and far. I would love to hear your aspirations!
---
Everything You Need to Know About Love and Life
Advice from girl bosses of all kinds: Women are, far and away, the Oral Sex. Women's Studies scholar Becca Anderson has gathered the wisdom from a chorus of fabulous femmes for this one-of-a-kind advice book. From housewives to Hollywood starlets, from standup comedians to startup entrepreneurs, these badass women offer unvarnished and unabashed opinions and share their frank and forthright thinking on the wild world of relationships.